Collaborating to achieve project excellence
We can help you navigate projects and challenges that arise from budget, schedule, and permitting limitations.
Our goal is to provide a great result.
Review functions of equipments and tools.
Innovative and meticulous methods.
A solid experience in concrete.
We have dedication to providing outstanding customer service and quality finished projects
WE WORK IN PARTNERSHIP WITH OUR CLIENTS TO CREATE EXCEPTIONAL PROJECTS
Applying our deep professional insights to the design, consultancy, engineering, and management of our projects.
Solutions to the challenges of each project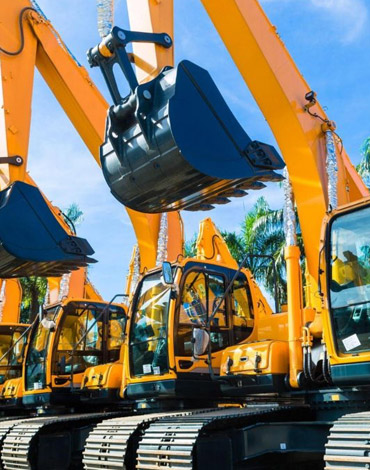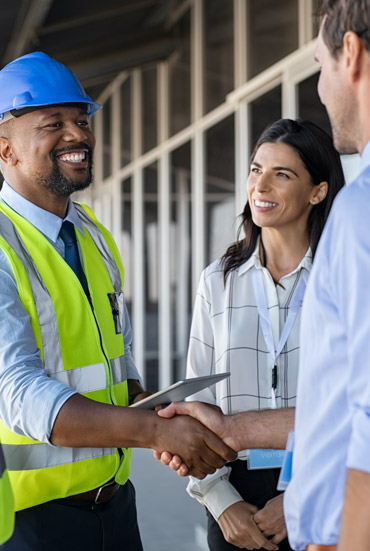 THE BEST EXCAVATING AND CONCRETE CONTRACTOR NEAR YOU
We care for each other and create a safe and respectful working environment
We always work to the highest professional and ethical standards and establish trust by being open, honest and responsible
What our clients are saying about our company and products
Kristy de Vera
Software Architect
Rachel Townsend
Property Owner
THE CONCRETE AND EXCAVATING COMPANY YOU CAN RELY ON
We can answer your questions in a timely and professional manner.